Hey Authors, meet your new home.
Writing your draft is hard, making a book is ten times harder. It involves multiple tools, people, processes and unnecessary stress. IndiePaper enables you to write, typeset, publish and sell your books all from a single platform, so you can do more of what you love, writing.
Start Writing
Self-Publishing as easy as 1, 2, 3.
Writing books should be fun, getting it in the hands of your readers should be easy.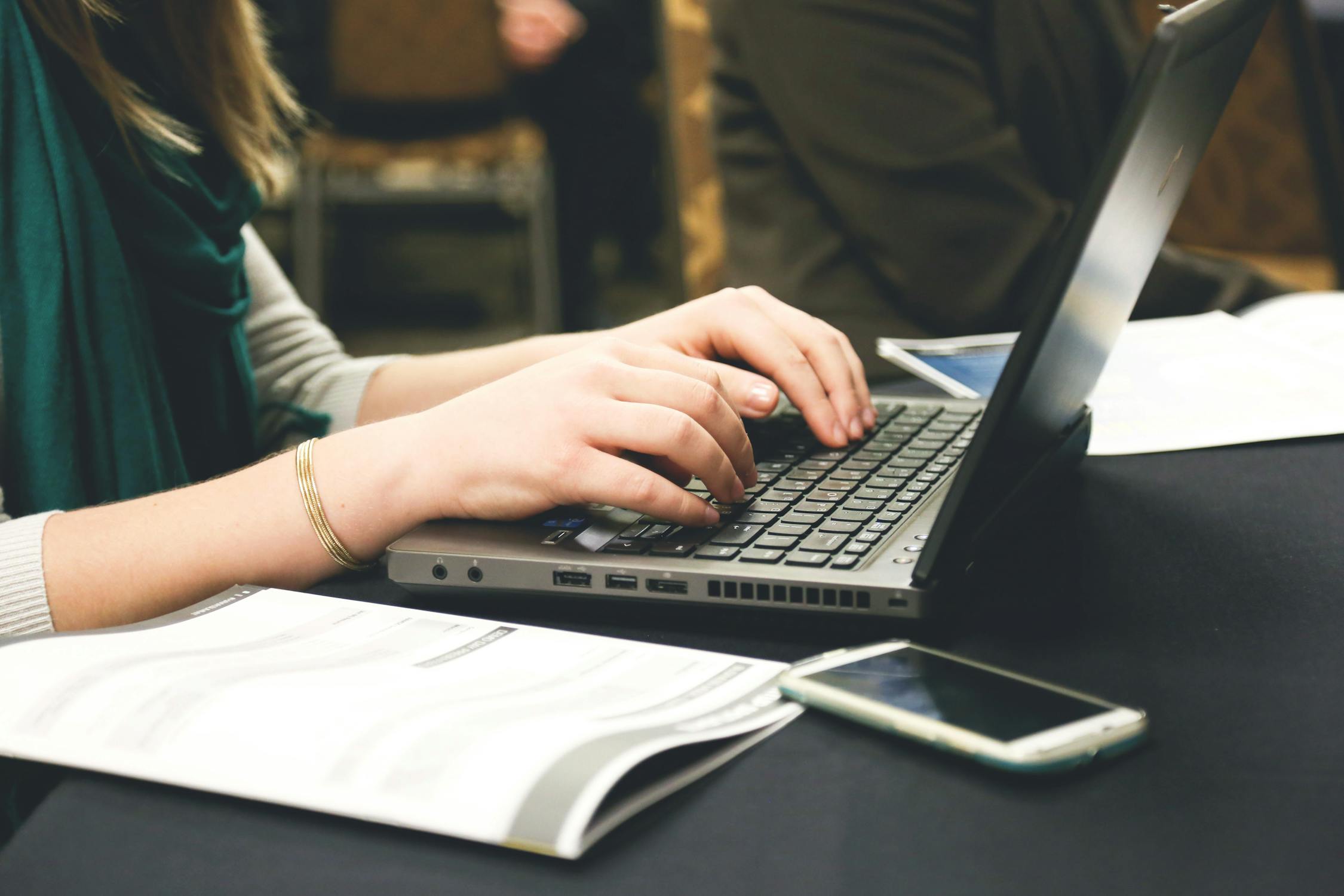 Write your book
You write your draft in our integrated online editor. It's just like writing in your favourite word processor, but better.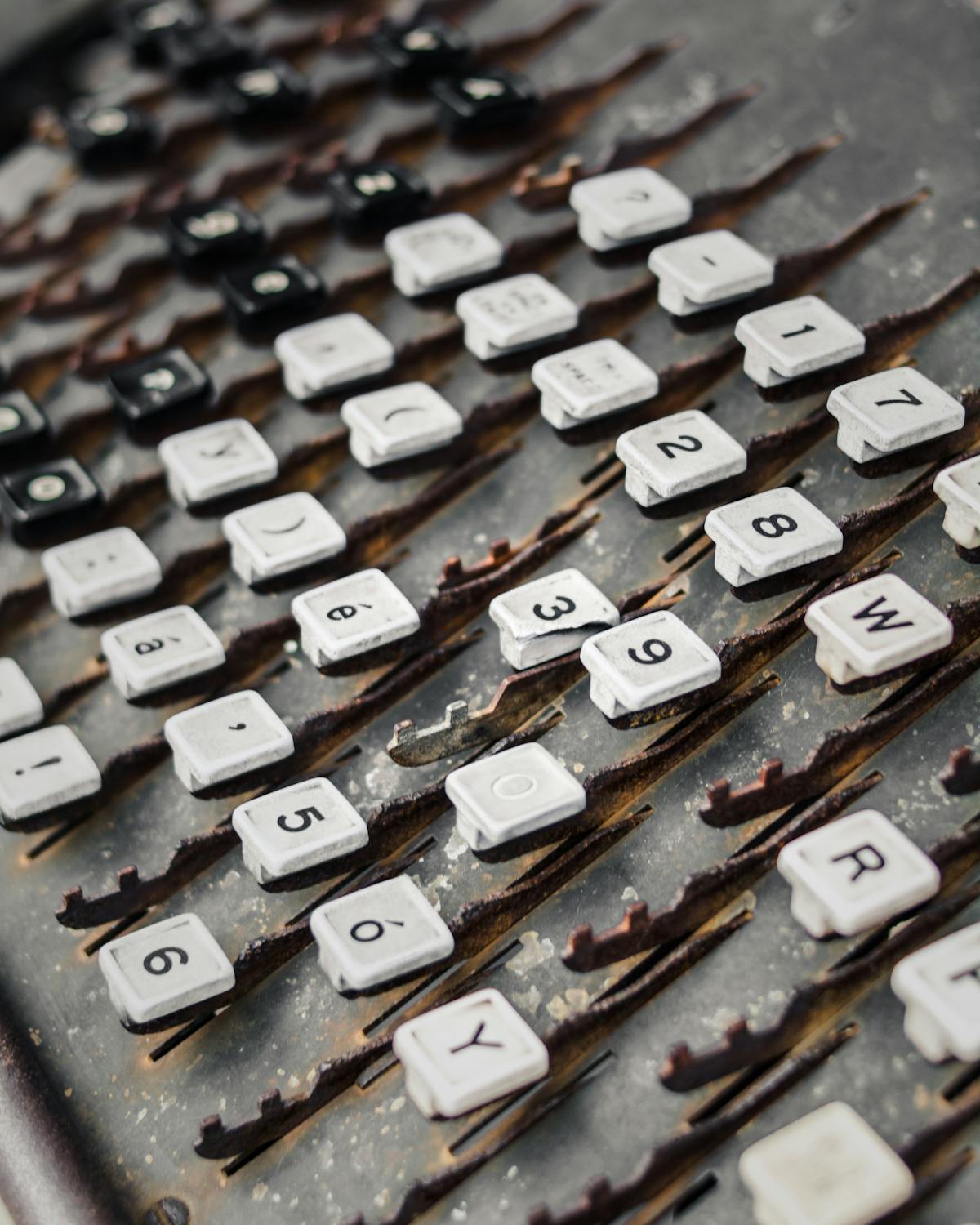 Publish your book
After you have done editing, hit publish and we'll take care of the rest. We'll typeset your book into beautiful online and print-on-demand books, ready to be sold on your personalised storefront.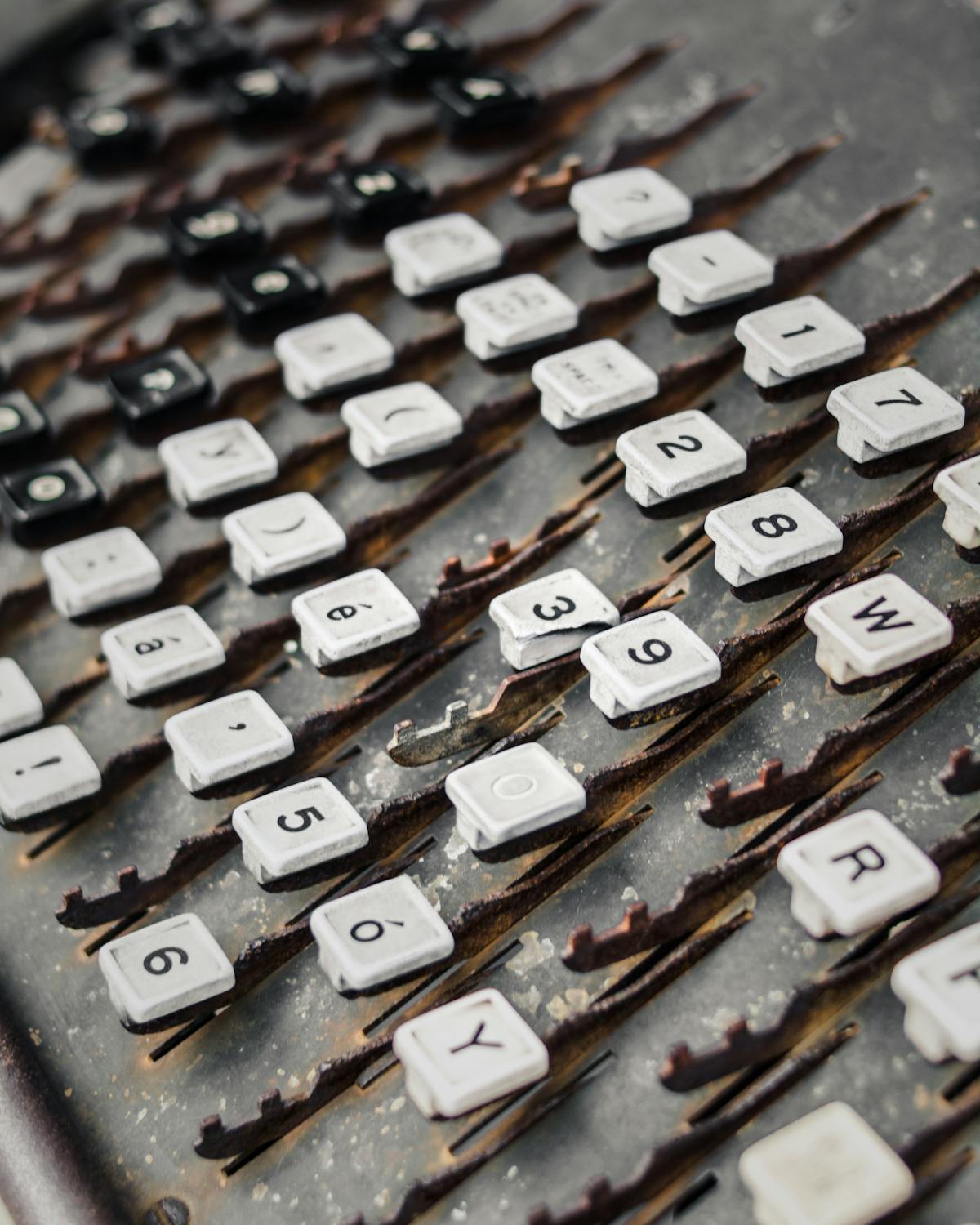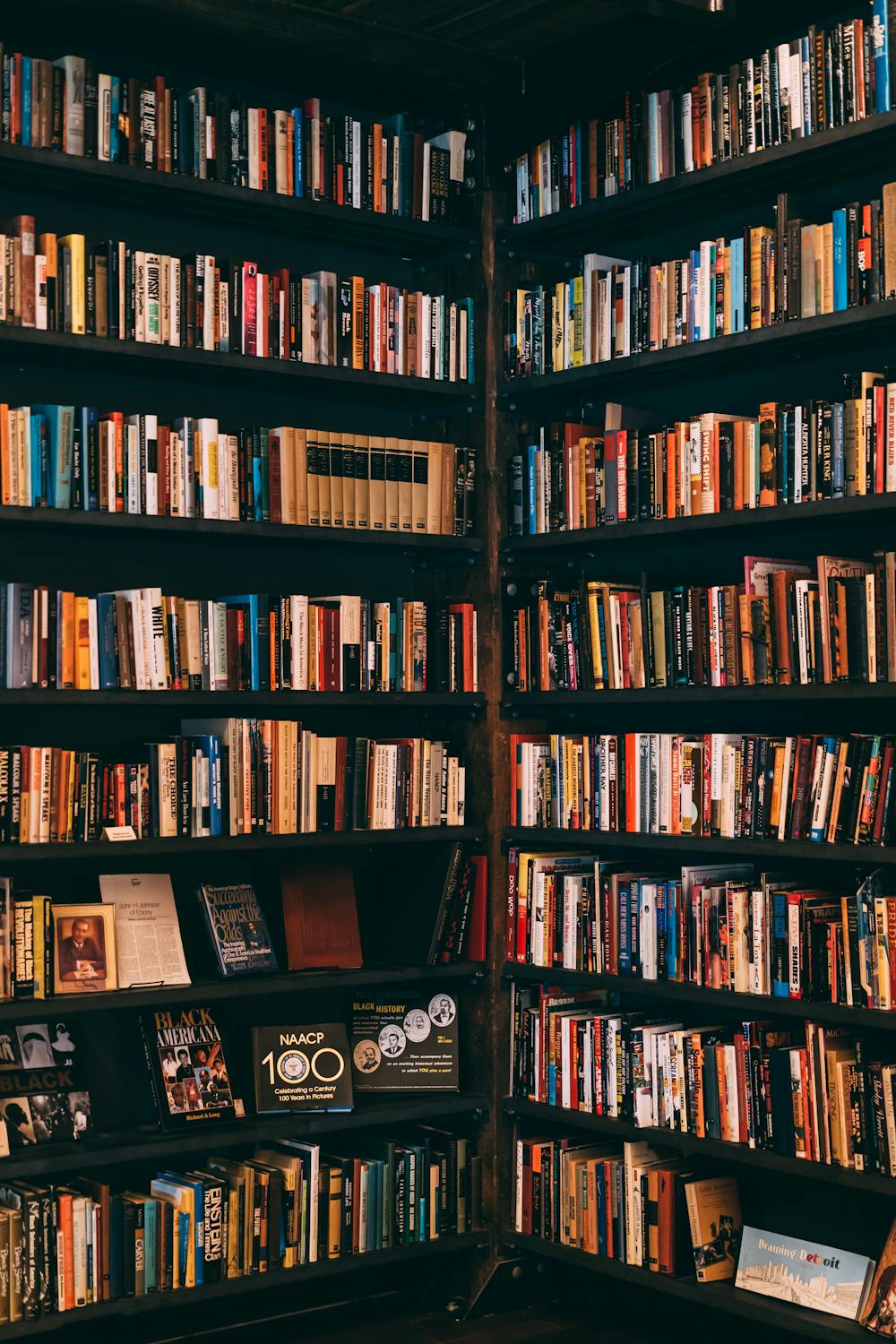 Sit back and relax
Share your book with your readers and sit back and relax. We'll handle payments, refunds, returns and the occasional fraud.
Built for Indie Authors just like you.
Because we love you, and we know how hard it is to run a self-publishing business all by yourself, that's why we're here to help.
Keep your readers
Your readers love reading more of your books, sell your new books to your old readers.
Pain-free print books
We typeset your draft into beautiful print books, which will be printed on demand and delivered to your readers.
Keep your profits
Sell your books at their worth, not by the tiered price of the platform. We take a flat fee of 9% (transaction fees included).
We handle everything
24x7 support, refunds, returns and fraud handling are all taken care of. All you have to do, is do more of the thing you love to do, write.
We know you'll love IndiePaper, and we're sure your readers will too.
Your books want to make you more money. Your readers want to read more of your books, just let them both do their thing.
Continue Writing